VAG Group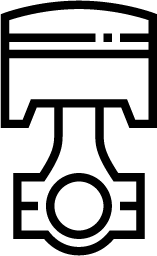 Learn more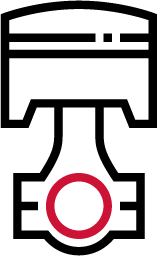 Car engines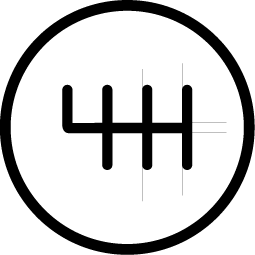 Learn more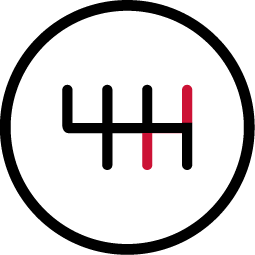 Gearboxes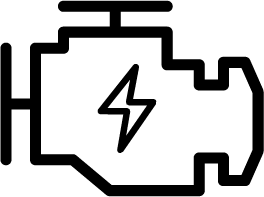 Learn more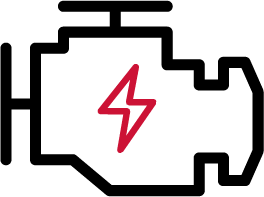 Electronics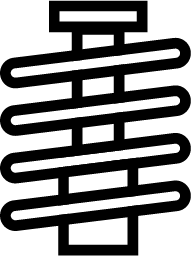 Learn more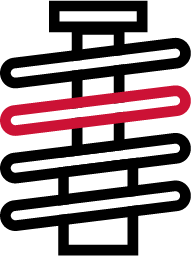 Suspension
Car engines
We perform minor repairs, modifications and upgrades, as well as the overall engine overhauls.
engine overhauls
repair and regeneration of heads
exchange of timing chains and timing belts
turbochargers regeneration
Gearboxes
Dont forget about oil exchange. It's a main condition of proper gearbox performance
In our workshop we undertake all gearbox repairs. We have extensive experience in both manual and automatic gearboxes. In the first stage we disassemble the device, verify damage and calculate the estimated cost of repairs. After client acceptance we begin the repairs. The length of process depends on the availability of spare parts and the type of damage.
Other services
dynamic oil exchange in automatic gearboxes
static oil exchange in manual gearboxes
Dynamic oil exchange is a process of gearbox washout replacing the entire oil in the system, not just a half of it, as it is done when draining the oil through the cap. During the exchange we use modern equipment that operates when the engine is running.
Electronics
We perform computer diagnostics of VAG group, Mercedes and Porsche cars
Available services:
polish menu installation in car navigation
software updating
testing and repairs of AIR-BAG, ABS, ESP, ASR, EDS, EDC, PARKTRONIC, DISCTRONIC etc.
software modification (permanent removing of DTC, EGR, DPF/FAP etc.)
electronic improvement of engine power CHIPTUNING
Suspension
Our equipment and qualified staff allow us to conduct full suspension service, from current repairs to complete overhauls. The advantage of our workshop is the possibility of 3D geometry setting. We provide services for any kind of passenger cars suspension including pneumatic.
Available services:
Maintenance
Pneumatic suspension repairs
Suspension 3D geometry[de]3D Fahrwerksgeometrie